It is not difficult to notice that many artefacts will have a QR code next to the text introduction when visiting museums today. Each exhibition will have a corresponding text introduction. For example, They will introduce cultural relics besides their time, place, dynasty, the purpose of excavation, etc. If these texts don't include much, one tag will suffice. But if there is more text description, then the content that a small title can display is very limited. The emergence and application of QR Codes have solved this problem very well.
The appraiser places the QR code next to the brief introduction on the card next to the exhibit. Visitors can view more content and information by scanning the QR code to understand and better understand the works on display in the exhibition.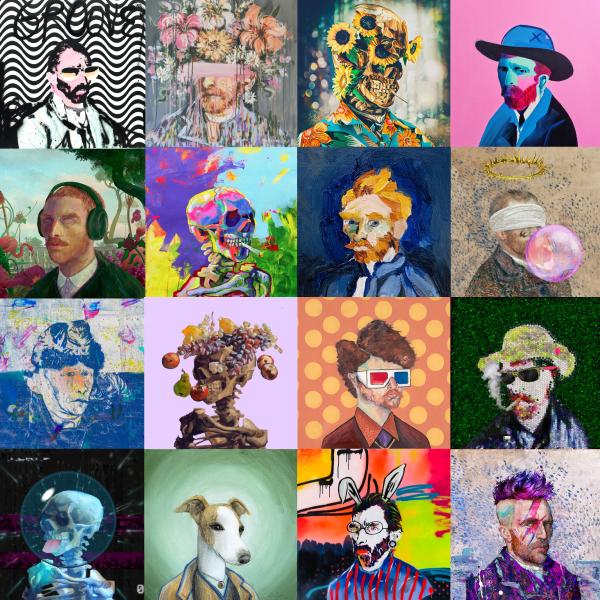 1. Explain the QR code of Mogao Grottoes in Dunhuang (China)
Before the pandemic broke out last year, I went to Dunhuang. When I looked at the murals in the Mogao Caves, I saw a QR code image posted at the entrance of each cave. Scan the QR code to see more of these cave murals—some explanations of fresco diggers, painters, and advocates. Unfortunately, I can't take pictures in the cave.
2. Audio Interpretation of the Alphonse. Art Exhibition
At the same time, QR codes can display text and images and voice and video. In the previous Alphonse Mucha painting exhibition held at the Beijing Opera House, visitors could scan a QR code in the gallery to receive an audio explanation before each painting. It's also quite enjoyable to listen to the introduction to the background behind the picture while appreciating the intricate artwork.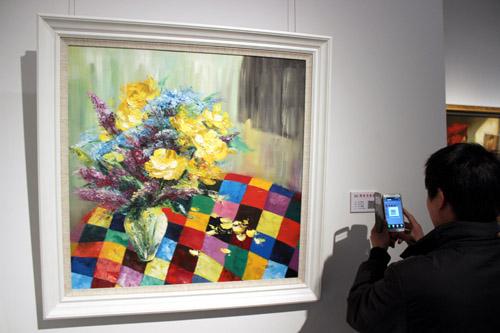 At exhibition venues such as museums and art galleries, it is recommended to equip a text description board. However, the text description board will occupy a lot of space, not enough space, making it difficult for exhibition participants. Just a tiny QR code can be printed on the signboard of each exhibition, visitors can scan the guide with their mobile phone, and they can read the focus on the spot, and they also have You can save them to your mobile phone and read them carefully at home. The QR code information may also contain website links. You can get more information and "expand readability" with just one click.
3. QR code "self-guided tour" service offered by Nanjing Museum
As early as 2012, Nanjing Museum launched a QR code application. Visitors can use their mobile phones to scan the exclusive QR code of "animal-patterned bronze cymbals" to check the relevant introduction. At that time, more than 40 first-class cultural relics in the collection of Nanjing City Museum all had their QR codes. Visitors need to scan the proprietary QR code of the cultural relic with their mobile phone camera, which can be automatically transferred from the official website of Nanjing City Museum.
Reportedly, this is the first time a museum in Jiangsu province has launched a QR code "self-guided tour" service for cultural relics. The application of QR codes to display museum collections enriches the form of tour guides. It raises the audience's interest, especially young audiences, to learn about the museum's activities—cultural relics on display.
4. British Museum exhibit: QR Code
A QR code can not only provide a "self-guided tour" service, but it can even become an exhibition. I don't know if you understand anything about the "Office of the Hundred Objects Exhibition" organized by the British Museum. "Number 101" chosen every time is mentioned by everyone interested. In 2017, "No. 101" was selected by the Shanghai Museum as the second code. This result is quite surprising!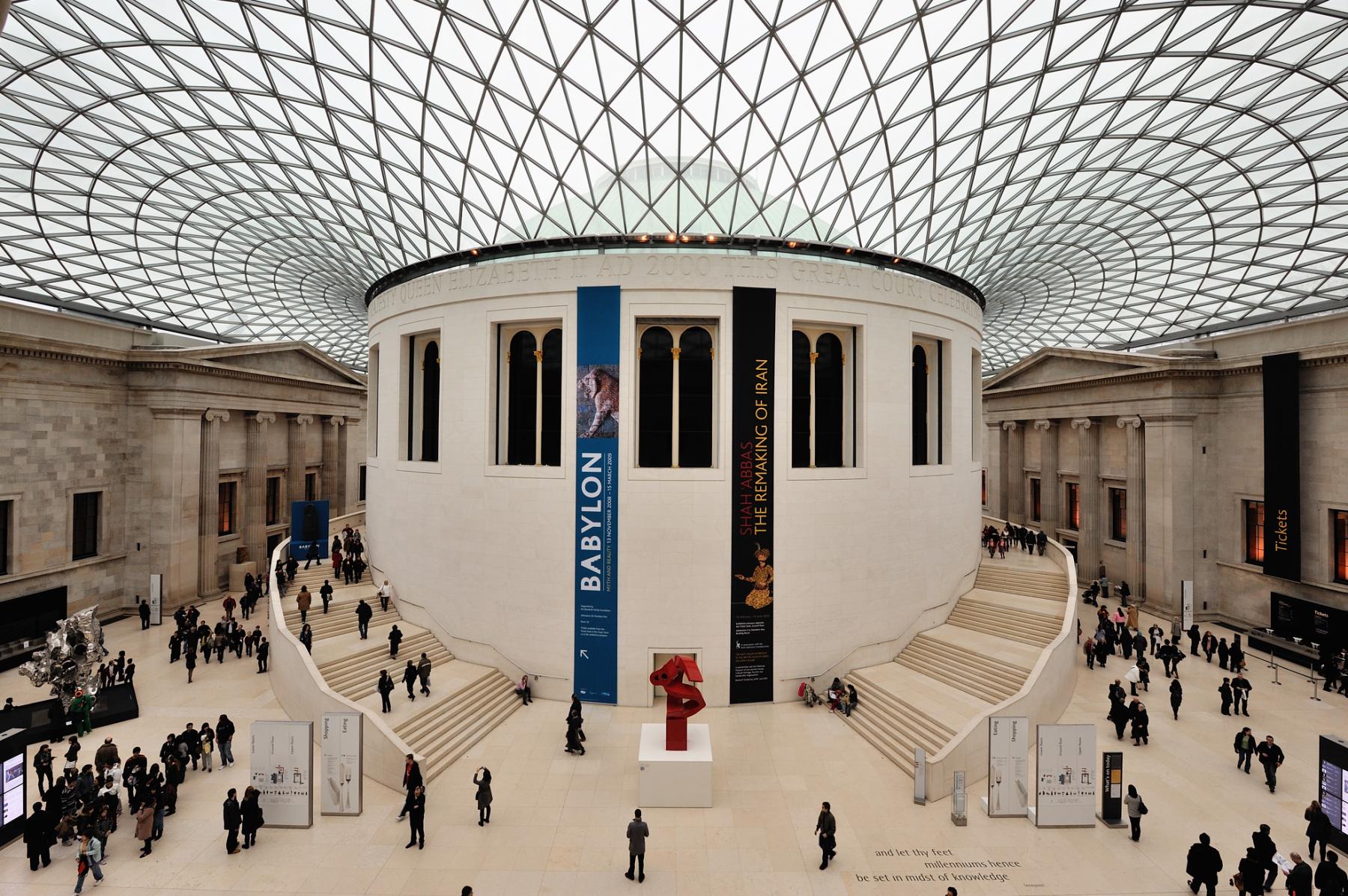 The QR code on display in the Shanghai Museum has also undergone some "artistic treatment": the black-and-white grid inside it includes 100 exhibits from the British Museum. After scanning, it points to the Shanghai Museum's WeChat public account page.
Presenting QR codes as exhibits is not Shanghai Museum's first time. In 2011, a giant QR code appeared on the facade of a building in Tokyo as part of the "Talk to Me" exhibition at MoMA's Tokyo booth.
Not only foreign but domestic museums also apply QR codes in all aspects. For example, texture, size, decoration, historical development, state of study, photo (They should collect plan and contour drawings), video (only for objects with video data) and other data of each cultural monument is stored in two separate data dimensions. Among the codes, several QR codes related to the object are aggregated into a collective QR code, and so on.
And You can achieve this as long as a QR Code generator is used. QR Gateway, QR Code Generator is recommended here. Through the QR Gateway, you can upload cultural relics in various formats and types, photos, videos, audio, text and other informational content, and generate the corresponding QR Codes.