Use QRGateway to generate free QR codes for your pet's peace of mind.
Surely you will often see articles like this: Lost pet and owner crying like a lost child?
Have you ever thought that your dog could not find an owner and became a stray and was put in a shelter.
When the owner is looking for a pet, the pet is found, and the owner is not found. It seems that there is a missing member in the family. Nothing can compensate for this loss.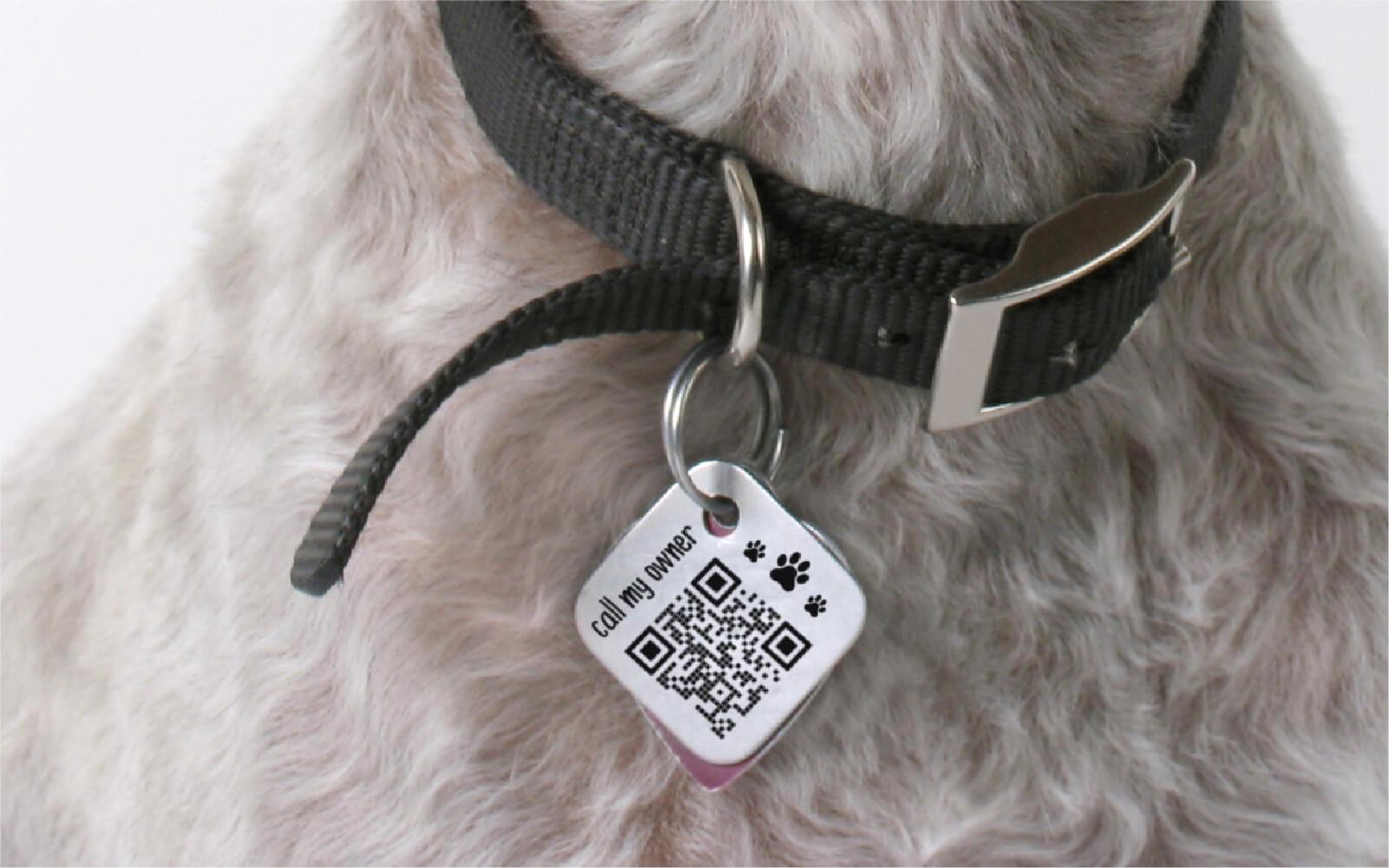 1. Generate your pet QR Code
Do pets have to have their IDs? A valid ID that can be carried with you and reached with the owner immediately will make the company and their activities safer for you. Live Code Forage (a live code) helps you realize that a QR code can change the information in the code scan it to see the pet's small file when the pet is not lost!
Convenient and straightforward pet QR code and done! When a pet is lost, you can add your contact information by modifying it so that the person who found the pet can contact you immediately.
You can also save your pet's development history information for easy care when the owner is not around
In addition to using a QR code for your dog. You can instantly print your QR code and wear it around your necks. If you, unfortunately, lose your pet, the staff or passerby can scan the code and contact you immediately. This operation is effortless and convenient.