When operating a restaurant or store, how often do you encounter situations like:
Did the customer call multiple times to confirm the store address on the way to the store?
Are customers navigating through a map or can't find exactly where your store is?
Do customers ask to add Facebook friends to send the store address?
You only need a navigation QR code to solve your customer's troubles.
What is a navigation QR code?
Navigation QR Code, as the name suggests, generates a QR code from the URL link of your physical store location address. Then apply this navigation QR code to your official website, product packaging, promotional posters, brochures, shopping bags, and more. According to the navigation system, users can directly scan this QR code and determine the exact destination - your store address.
Using navigation QR codes can help customers find your store accurately, and it's also more convenient for customers to share your store address information with friends. This will help improve the customer's in-store shopping and consumption experience, thereby teaching the user's impression of the store.
So how do you generate a QR code to navigate the address?
1. Use Static QR Code Location
First, visit the Location QR Code. Then your search for your store on the Map.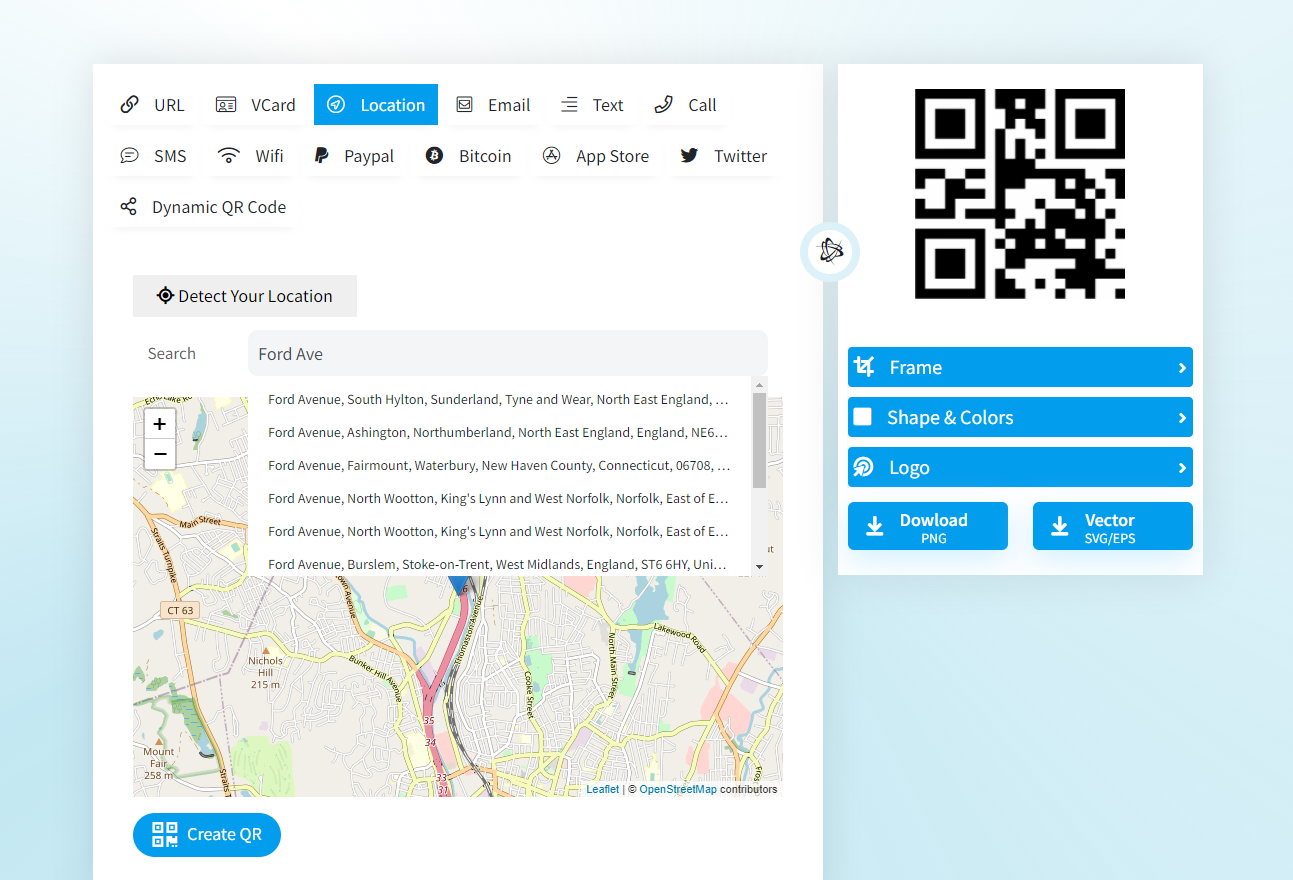 After choosing the coordinates of the restaurant, please recheck it and press the button to generate the code.
Finally, download the QR code and use it.
2. Use URL QR codes
The first step is to open Google maps, then search for an address, such as HomeDepotStore.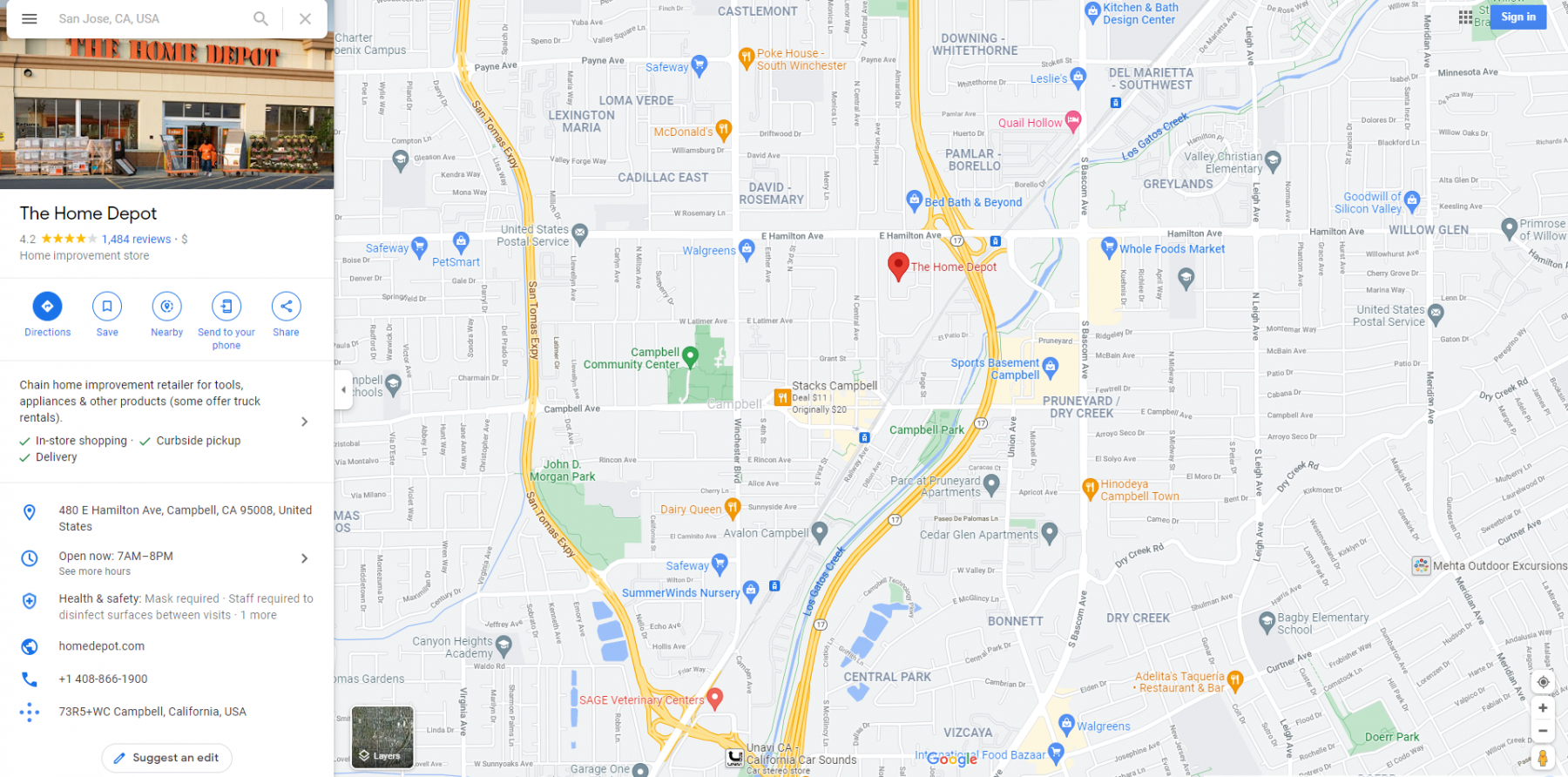 Click the share button at the left of the site map
On the page that pops up, copy the URL:
Then go to our QR code generator site and paste the address into your URL box.
We recommend using dynamic QR codes because active QR codes allow the content of the QR code to be modified at any time. And it can also track QR codes' scanning data (scanning time, location, quantity, device, etc.).
You can beautify the design of the QR code and can download and apply it right away.